Howell Real Estate is a real estate broker and appraiser in Guymon, OK. Since 1980, we've served residents of the High Plains area with personalized, accurate appraisal services. From the smallest farm to the biggest ranch, we're here to help you get the most from your land.
Real Estate Appraisals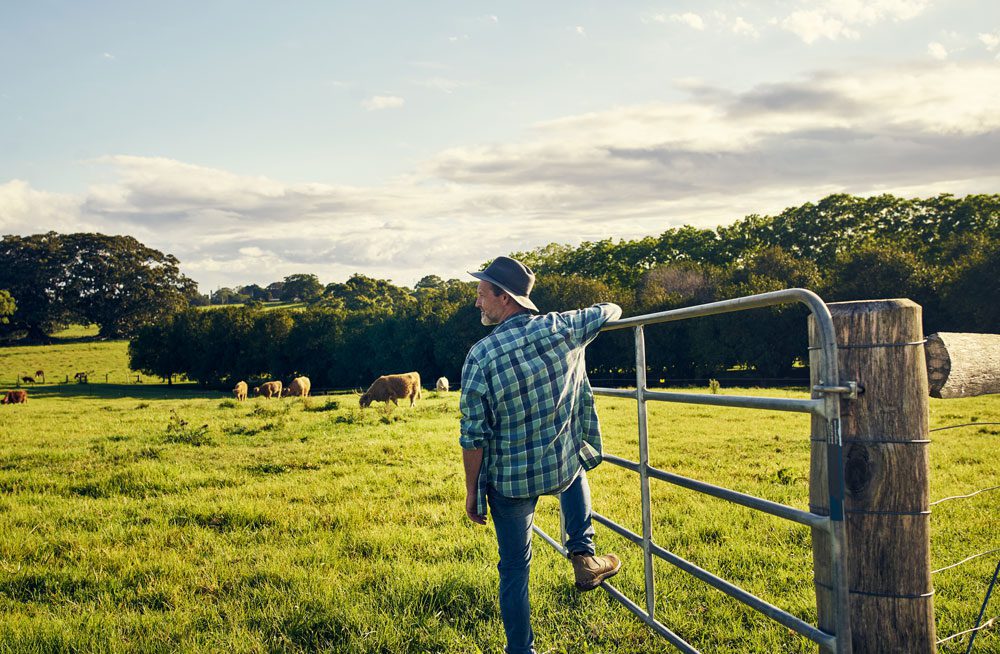 Howell Real Estate is a Certified General Real Estate Appraiser in Oklahoma, Kansas, and Texas. We have been qualified by these states to assess your property and give you an estimate of its market value.
Our appraisers have the education and experience to determine what your real estate is worth. We also must abide by a code of ethics. This means you can count on receiving a fair, honest appraisal from our team.
If you decide to sell your property, Howell Real Estate can help with that, too! We are a Licensed Real Estate Broker in the state of Oklahoma and we focus on farm sales and ranch sales. We also manage land auctions, including farm auctions and ranch auctions.
Farm Appraisals
Howell Real Estate specializes in farm appraisals. Our farm appraisers understand what is involved in the day-to-day operations of your farm. We will visit your farm and learn about your assets. Then we will assign an appropriate value to your land, buildings, equipment, crops, and other holdings.
Ranch Appraisals
Howell Real Estate also offers ranch appraisals. We'll assess the value of your livestock, land, equipment, and buildings. Our ranch appraisers will talk with you about your ranch and will give you their expert opinion on its market price.
Contact Howell Real Estate
Call Howell Real Estate when you need an appraisal for your farm, ranch, or land. Our appraisers are qualified to determine the value of your property for loans, reorganizations, or settlements. Contact us today for prompt service in Oklahoma, Kansas, and Texas.
Howell Real Estate
1416 Key Street
Guymon, OK 73942
580-468-1000
Hours: By appointment 8am-5pm Monday-Friday. After hours appointments are available.
Cash and checks accepted.